Prepping for the 'big one': Where to go and what to put in a go kit
Oct 18, 2023, 6:51 PM | Updated: Oct 23, 2023, 3:02 pm
(File photo by Richard Vogel, AP)
Do you remember where you were when the Nisqually earthquake hit Feb. 28, 2001?
That's KIRO Newsradio host Dave Ross during that earthquake. He stopped, dropped and held on.
It was a 6.8 magnitude earthquake and it caused $4 billion in damage.
Seattle resident Patty Evans recalls where she was when it hit.
"I was just about to go on a conference call with one of my graphic designers, and we were in a conference room, and we heard the mini blinds shaking against glass," Evans said. "And we heard the shaking of the mini blinds before we actually felt the movement of the building. But it was pretty clear something was going on. So we just dove under the table and held on for the longest time."
MyNorthwest tracker: The latest earthquakes recorded around Seattle
Evans did exactly what you are supposed to do in the event of an earthquake and so did Dave Ross in 2001.
International ShakeOut Day and earthquake prep
Thursday (Oct. 19) was International ShakeOut Day, when "millions of people worldwide (participated) in earthquake drills at work, school, or home."
At 10:19 a.m. (local time), people all over the world practiced earthquake safety. You can get more information about the drills from the Great ShakeOut website, which is run by the Southern California Earthquake Center in coordination with multiple federal agencies.
The Great ShakeOut site says in the event of a significant earthquake, you should drop, cover and hold on.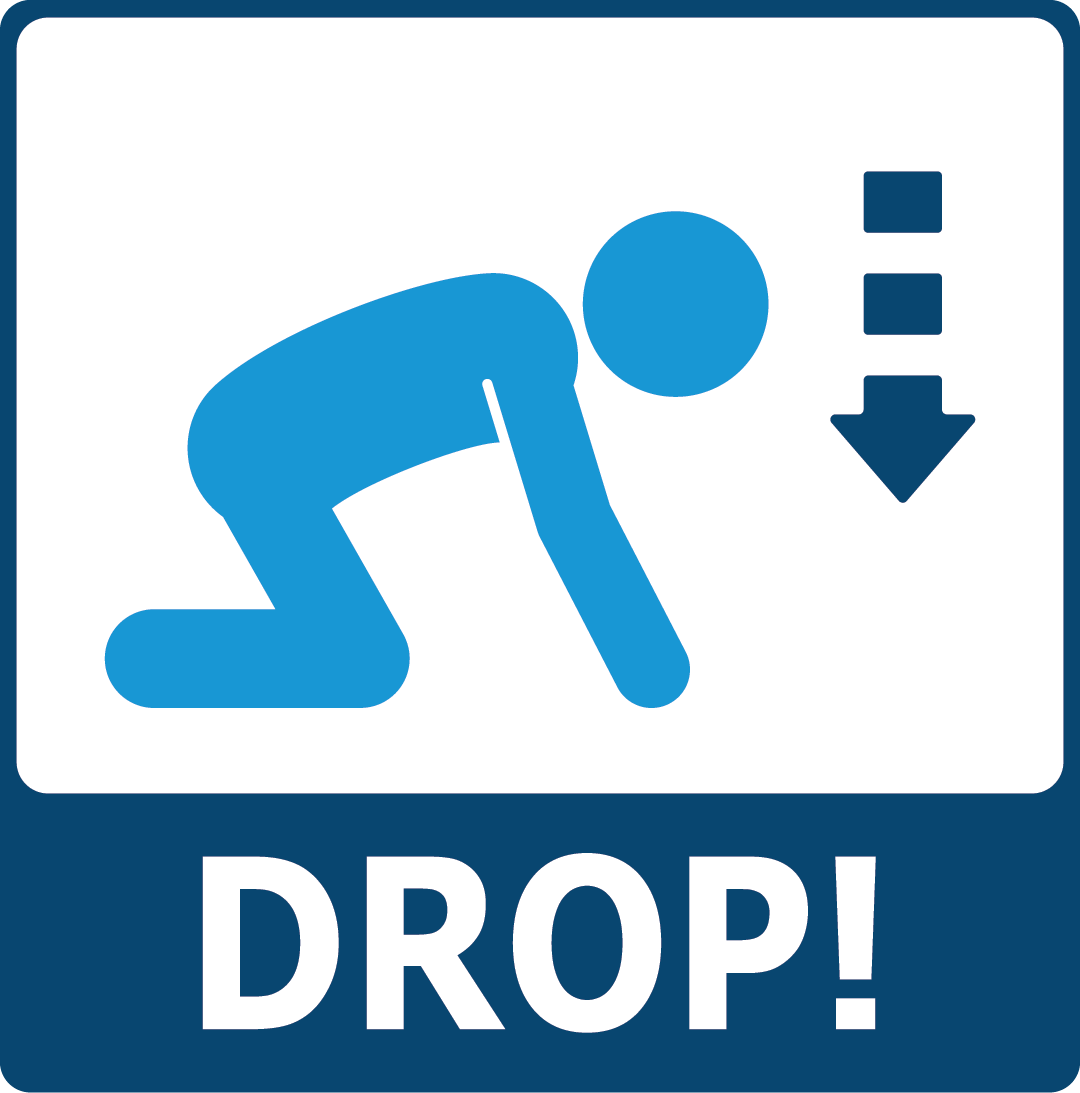 Drop where you are, onto your hands and knees. This position protects you from being knocked down and reduces your chances of being hit by falling or flying objects.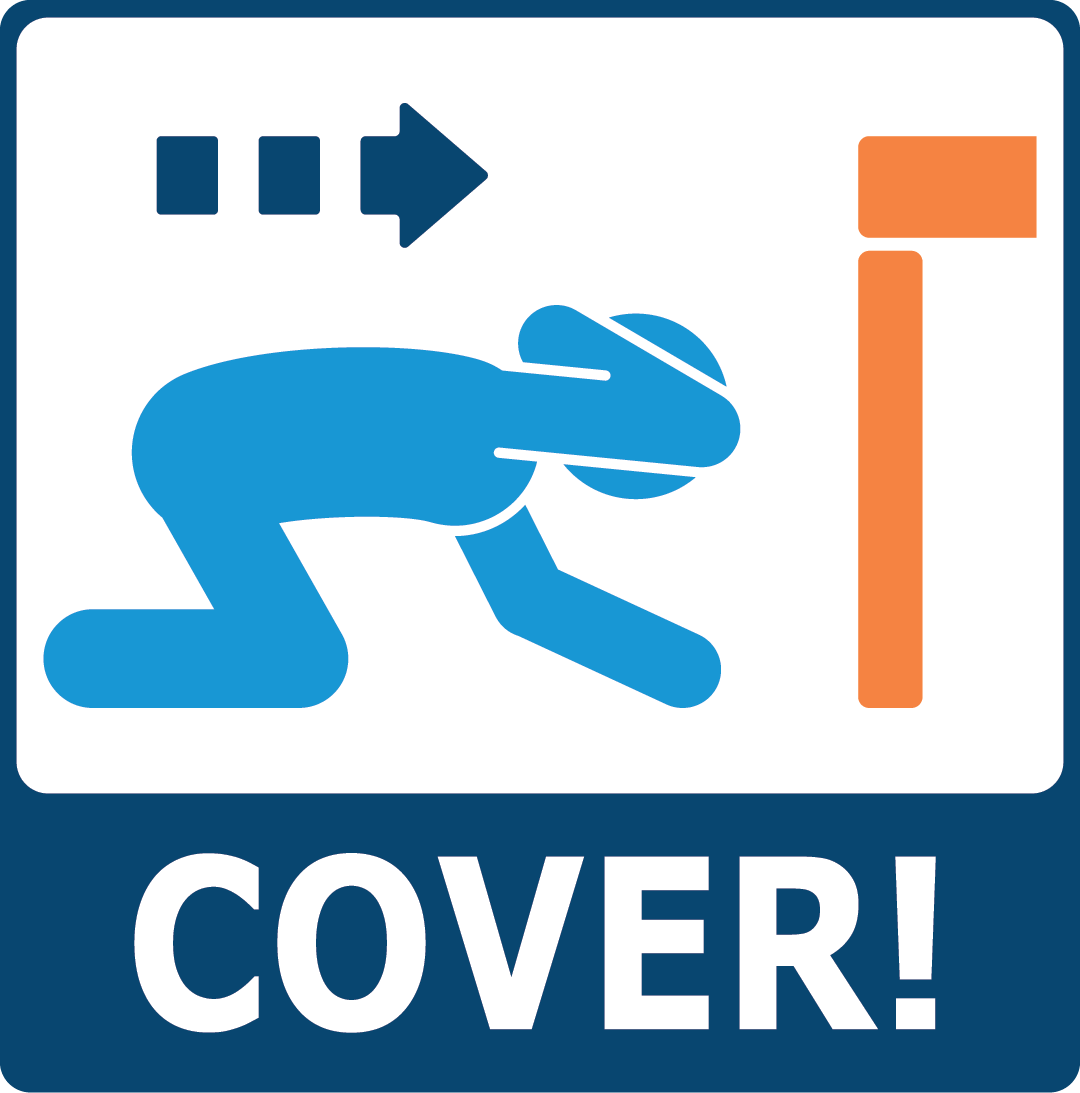 Cover your head and neck with one arm and hand.
If a sturdy table or desk is nearby, crawl underneath for shelter.
If no shelter is nearby, crawl next to an interior wall.
Stay on your knees; bend over to protect vital organs.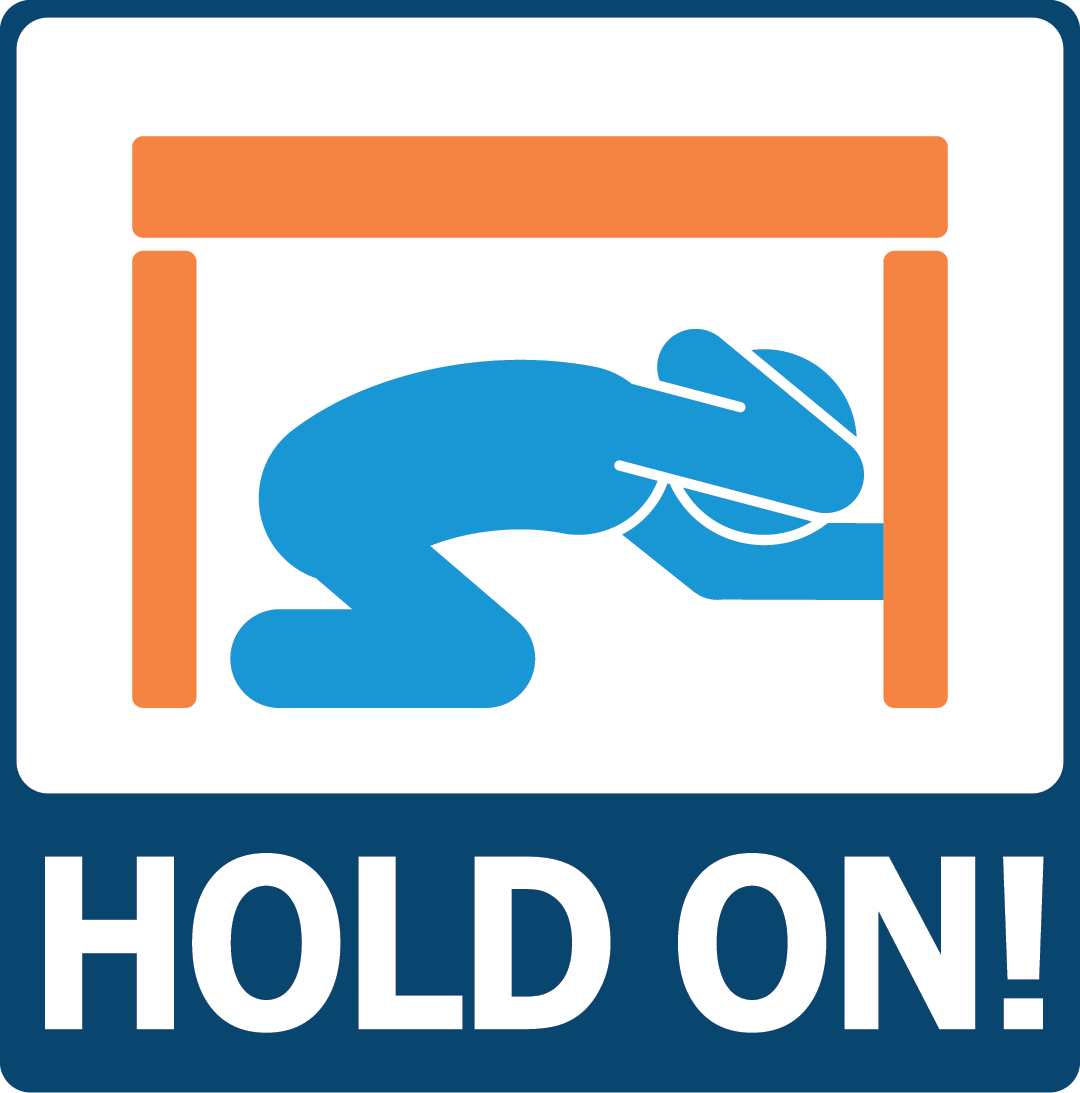 Hold on until the shaking stops.
If you're under shelter, hold on to it with one hand; be ready to move with your shelter if it shifts
If you're not under shelter, hold on to your head and neck with both arms and hands.
Building go kits
You should also have a go kit.
If you want to get pre-made go kits, big box stores carry them. Also, a recent search on Amazon for "go kits" produced hundreds of results. You can make your own and fill it with items you think you would need, depending on your location.
"A typical go kit is going to have essentials," KIRO Newsradio meteorologist and emergency planner Ted Buehner said. "So food, water, medicines, cash, anything along those lines, it's got everything you really need, when you need to take off, maybe some additional clothing. If it's during the winter season, maybe some blankets and warm clothing and things along those lines."
Recent event: 4.3-magnitude earthquake felt across Puget Sound region
Buehner also reminds us that earthquakes can occur at any hour of the day and "we spend a third of our lives in bed." So, he keeps gloves, a flashlight, glow sticks and even a hardhat under his bed. He also said he keeps a pair of hard-soled shoes nearby. There's a reason for that.
"And you might ask why hard soled shoes? When we have an earthquake, the most prominent injuries that occur are the result of things that fall and break on the floor," Buehner said. "So the most common injury that is cutting your feet on broken glass."
Tey Thach, an operations resilience coordinator at the City of Seattle Office of Emergency Management also offered advice on building a kit, saying it isn't getting everything right now.
"I think the most important thing is to take small, actionable steps towards getting the kit. You don't have to get everything all at once," Thach said. "You can, get (some) items here and there a monthly because a lot of folks think or feel that getting a kit all at once is overwhelming. In addition to that, a kit is great. But another thing to think about is making sure you know your neighbors, making sure you take inventory of what skills your neighbors have, and what skills you can offer what items they have because having a strong community safety net is great."
Warning not sent: Why you didn't get an alert about the recent earthquake
Thach said for more information on how to prepare for the big one you can head to the city of Seattle's website and download a "how to" kit. (The PDF can be found here.)
Contributing: Steve Coogan, MyNorthwest
Follow Micki Gamez on X, formerly known as Twitter, or email her here.